Candy canes are a Christmas staple, which means that by Jan. 1, you will probably be left with a whole bunch of leftover peppermint candies making a mess in your kitchen.
I love candy canes, but even I know that too many just get boring after a while. Luckily, thanks to Pinterest and bloggers in general, there are tons of creative, fun, and unique candy cane ideas out there to make the best use of them possible.
Sure, candy canes are great to eat on their own or to stick in random desserts to make them taste more minty and look more festive, but did you know you can also use them in different crafts? These uses for candy canes range from the perfect Christmas desserts to easy crafts you can do with kids or just on your own. Trying at least one or two of these will ensure you don't waste any candy canes, and will put a fun spin on your holiday prep.
Here are 18 things you can do with candy canes this holiday season that will definitely impress everyone around you. You're basically going to be the Pinterest Christmas queen with some of these ideas (you're welcome). Get ready to eat ALL the candy canes.
Put Them In Hot Chocolate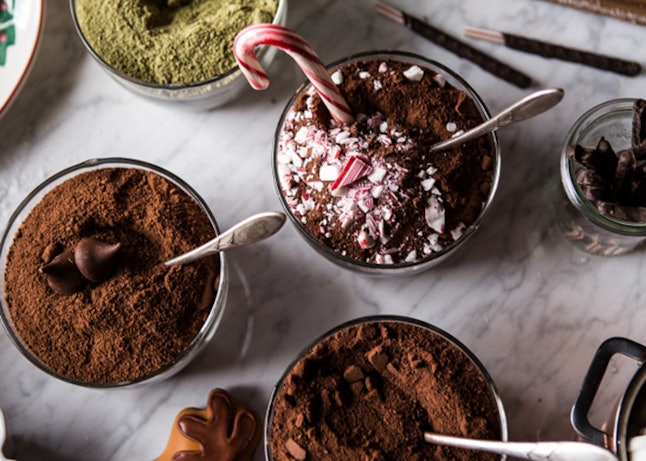 My absolute favorite way to eat a candy cane is to mix it with chocolate. The easiest way to do that? Stick a candy cane in hot chocolate. It gives your drink a deliciously minty taste that screams Christmas spirit. Check out this recipe by Half-Baked Harvest.
*This content is not real and for Demo purpose only